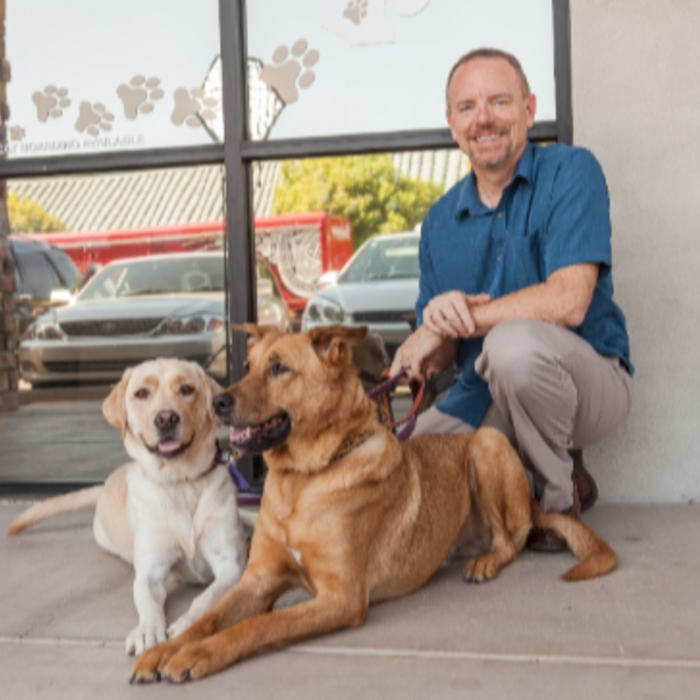 DR. STEVEN A THOMASSON
Dr. Thomasson was born in Fairbanks, Alaska, and grew up in Cleveland, OH. He completed his undergraduate studies at the Michigan State University, where he received a BS in Animal Science and then earned his Doctor of Veterinary Medicine (DVM) in 1981. During veterinary school, Dr. Thomasson developed special interests in Internal Medicine, Surgery, Dermatology, and Preventative Medicine. He owned his first practice in New London, CT for 20 years, with 25 employees that included 4 veterinarians. In 2005, he sold his practice when the opportunity became available to move to the Scottsdale area where he became the owner of Cochise Animal Hospital. In his spare time, he enjoys hiking, reading novels, astronomy, bridge, learning Spanish, dancing and traveling. Dr. Thomasson currently resides in Cave Creek with his wife Linda and their two dogs, Aspen and Willow.
KARINA
Karina joined Cochise Animal Hospital staff in early May, 2014. She graduated from Carrington College with an Associate's Degree in Animal Health Technology. She is originally from El Paso, TX and has been in the Phoenix area since 2005. She enjoys training her two rescued Chihuahua's "Senorita Sandie" and "Oliver" to do tricks such as high 5, rollover, left and right paw to name a few tricks.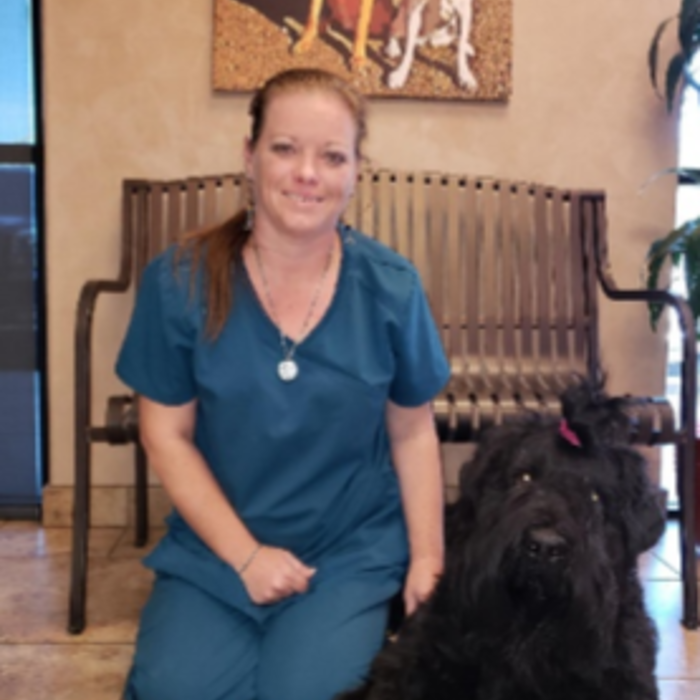 Jen
Jen has been with Cochise Animal Hospital since 2016. A rare find, she's a native of Phoenix and her family has bred and raised dogs her whole life. She has been a veterinary technician since 1998 and has had experience in small and large animal along with avian and exotic care. Her hobbies include dog training and crochet, training for conformation showing, obedience trials, IPO trails and service dog work. Her fur babies include Anya, birthday is 2011 and is an old Black Russian Terrier and Fallon, a old Kerry Blue Terrier, birthday is 2008.